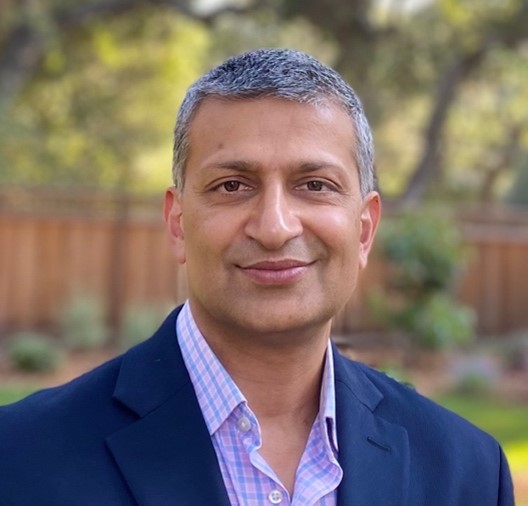 When I was diagnosed with Cancer in 2021…
I needed help but did not ask anyone for support because I did not want to be a burden to others
My needs changed constantly, so not only did I not always know what I would need help with, I was uncomfortable when people offered help I did not need
I hated hearing "Tell me what I can do to help," which put even more burden on me to receive the help that I needed
We started WiTT to give patients an easy way to ask for help without the stigma and burden associated with asking.
This platform is designed by patients, for patients, to help us get the support we need so we can focus on what is important —
our health
.
Play the video below to learn how WiTT can help you.