The WiTT Fund is a component fund of Legacy Global Foundation, a 501(c)(3) nonprofit organization.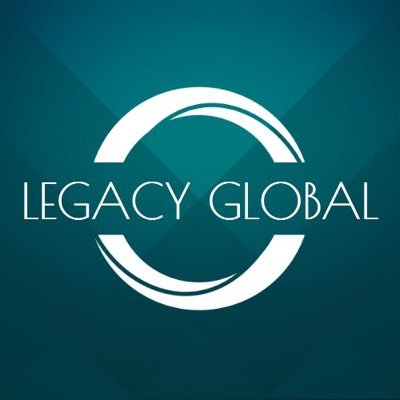 Now organizations, not just individuals, can make charitable contributions to support patients with an added tax benefit.
Patients receive 100% of their donations without being charged a fee.
Your donations may be tax deductible. Please contact your tax advisor for more information.